---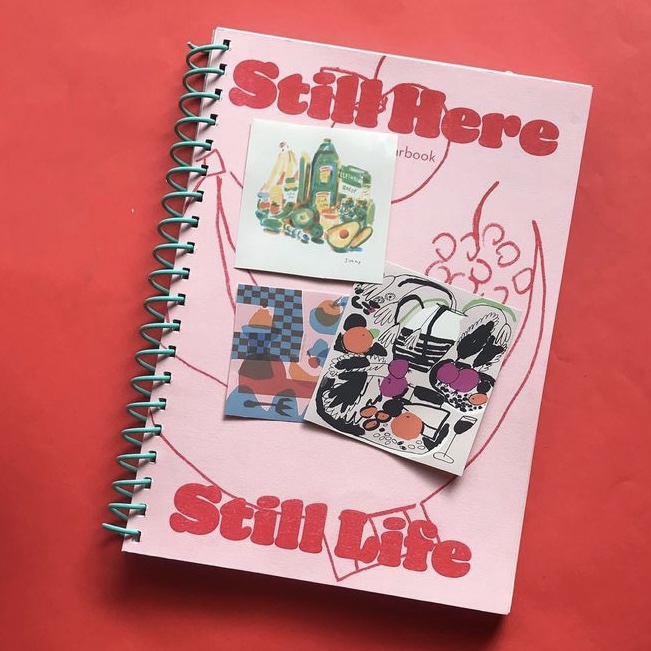 01.

It's Nice That - Folk Beasts (2021)



Hart Club and The Golden Thread Project have commissioned a selection of London-based artists, briefed to inspire the public to engage in the arts at home.


Folk Beasts is a series of make-at-home craft packs, created as a collaboration between Hart Club – an organisation championing neurodiversity in the arts – and The Golden Thread Project, a company that aims to popularise folklore through the arts. The packs are designed by a selection of London-based artists and illustrators, conceived as a means of combating the increasing isolation brought on by the pandemic.

Centring on the theme of folklore, 17 artists were commissioned to create ten art activity packs. The artists involved include Jay Cover, Aidan Saunders, Celine Ka Wing Lau, Harriet Vine MBE, Lena Yokoyama Yuk Fun and many more. Each artist followed a brief to design their own craft packs, with a particular focus accessibility and inspiring the public to engage in the arts at home. With the topic of folklore in mind, this meant their design interpretations could take form in a myriad of ways, including animal-based folklore and myth.

Funded by Arts Council England, Folk Beasts has produced 100 editions. This means a total of 1,700 packs have been sent out to Hart Club's network of charities, supported studios, SEN schools, food banks and other projects that enable people to participate remotely. It's predominantly aimed at Hart Club's community, and those who have been largely affected by the pandemic; with activities and social interactions halted, this has had a dire affect on peoples' mental and physical wellbeing.
__________________________________________
02. Stop Asian Hate Campaign Project


It's Nice That -Aga Giecko, Yuk Fun and 17 more illustrators submit prints in aid of Stop Asian Hate charities (2021)
19 artists come together to StopAsian Hate in a printcollaboration with Paperboy (2021)

Curated by Paperboy, profits will go directly to artists and charities working to combat the rise in Asian hate crimes.

Paperboy has brought together 19 international illustrators to create prints inspired by what they love about Asian culture. From food and fashion to flora and fauna, it's part of a project titled Must Be Niceand hopes to raise money to #StopAsianHate.

-----------------------------------------------------------------
03. Still Here Still Life book (2021)

The Still Here Still Life book. It's a book to celebrate the first year of Still Here, a collection of interviews, activities, recipes & new photo prompts.

It presents a collection of artists' interviews, colourful photo prompts, fun activities, delicious recipes and much more.
There is a limited run of 500 copies.



Designed by @benjamminkay and Printed by @dizzy.ink

Founded by @tesssmithroberts & @zenaokay